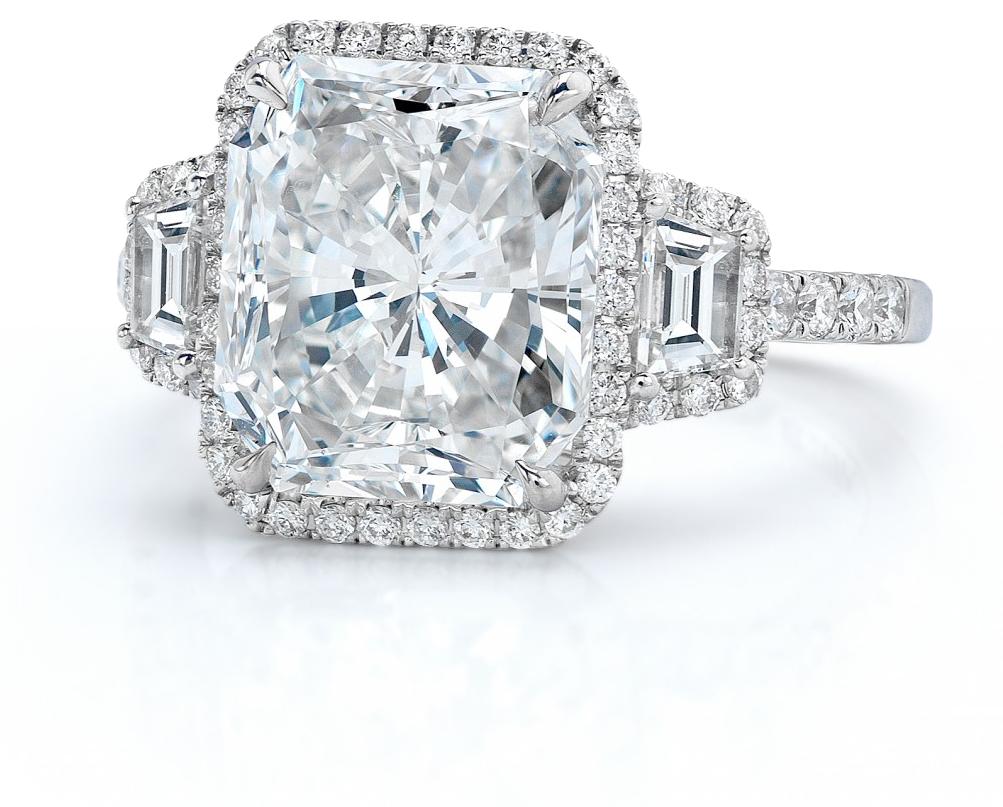 Welcome to your moment.
When you're in love, there's only one question that really matters. Only one person to ask it. Only one person to answer, "Yes." And only one perfect ring to capture all that that means.
Let us be a part of your love story with our custom-designed diamond engagement rings starting at one carat. With our personalized, diamond-savvy guidance, you can create an unforgettable ring – and an unforgettable moment.
Begin your experience today. Call (402) 558-8058 to schedule your personal consultation with us.