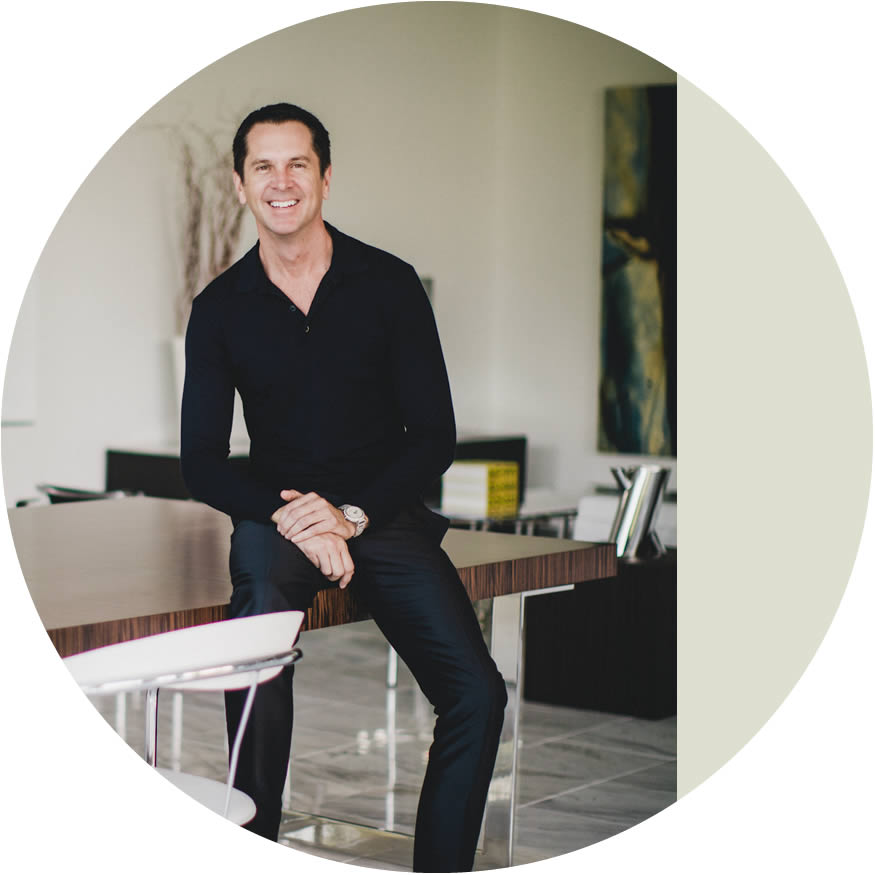 Welcome to a singular jewelry experience.
Mark Edward Private Jeweller is a purveyor of fine diamond engagement rings and striking custom jewelry, located in the heart of Omaha.
Our unparalleled expertise and selection of globally sourced stones allow us to identify the ideal gems and settings that flatter your style. From earrings to necklaces to wedding rings, we are dedicated to creating distinctive, tailored jewelry.
Started by Mark Schmelzer, a professional jeweller with over 30 years in the retail jewelry industry and a Diamond Grading Certificate from the Gemological Institute of America, Mark Edward Private Jeweller is a different kind of jewelry experience – one that affords a one-of-a-kind blend of quality, sophistication, and individualization.
Begin your experience today. Call (402) 558-8058 to schedule your personal consultation with us.